---
With an educational aim in view, within the scope of a duty of remem-brance and in order to perpetuate the memory ot the French and Allied Forces who fought or died for France, the Museum of CLERVAL presents the great conflicts of the XXth century :
Five rooms with reconstructed scenes and an armory that can hold you at least two hours for a complete tour.
First world war exhibition.
The 1914-1918 war and the conflicts connected to decolonization (Indochina and Algeria), in the west wing of the old mansion.
The 1939-1945 war in a renovated building.
Exteriors Operations ( OPEX) Gulf , Chad , Afghanistan.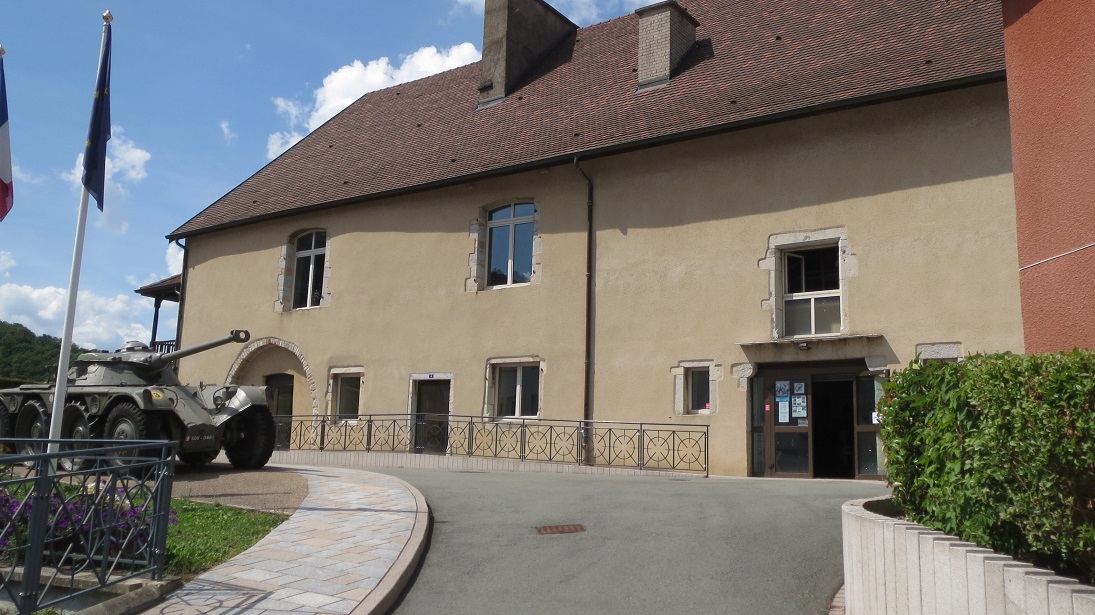 (The CLERVAL Museum now renovated)